News
5 Various Ways to Use Yard Signs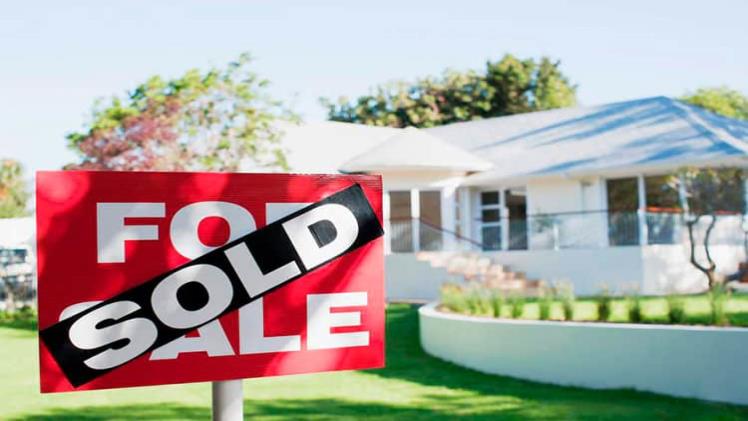 We often overlook the potential of the tried and tested methods of marketing as we get blinded by the emerging trends every now and then. But this article is sure to change your mind on how you look at one of the advertising tools – yard signs. They are nothing special, but they possess the capability to attract new customers, enhance brand awareness, and communicate directly with your present customer base. But have you ever thought of using them other than as a marketing tool? Read on to know what different ways you can use a yard sign.
As a location marker
Yard signs are an effective means of attracting attention to a definite spot. We know garage sale has become synonymous with a yard sign, but it's not always the fact. With the proper sign, anyone can attract the attention of their target customers precisely to the physical location and where it matters the most.
As a celebratory signage
People come up with innovative ideas even at the hardest of times. The coronavirus pandemic saw an immense increase in the usage of these yard signs, and not for the usual advertising purpose but as celebratory signage. As people were forced to remain inside their houses, these signs were put up to commemorate certain days of the year and helped spread positivity. Some of the celebratory signages whose demand is soaring (though we have gone back to a normal lifestyle) are yard signs for birthdays, Christmas, Thanksgiving, Veteran's Day, Father's Day, Mother's Day, and many more. They really jazz up the celebratory spirit.
As a sales announcer
Well, this was in practice for a long time. You must have noticed lawn signages conveying the sale of a property. People also use them to announce sales of their products or services, any special discount offer, lucky draw competitions, or the launch of a new product.
To market your local business
Many local business owners who offer home-based services can use these yard signs to establish a place of their own in the market. They may be in businesses like –
Landscaping
Roofing
Lawn care
Plumbing
Bakery
Restaurant
Construction
A perfectly designed lawn signage can help you to acquire new clients in the same area where you already operate.
To hire employees
Where there is business, people will need workers. The best way you can reach out to the populace and let them know that you are in need of employees is by placing yard signs. We prefer to work at places near our houses so that we do not have to commute long distances and spend money and time on traveling. Yard signs will tell the neighborhood about the vacancy, and individuals willing to work with you will surely contact you for further information.
Why yard signs are so popular
Yard signs are so popular because they are –
Durable
Affordable
Easy to install
Needs minimum maintenance
Reusable
An attractive way of getting new customers
Conclusion
Thus, due to the versatile nature of these yard signs, they have gained so much popularity.